On May 15th, 2018, the 1st actor group – Vietnam Puppet Theater has performed a new puppet show called "Backpacking tourism with old woman fishing".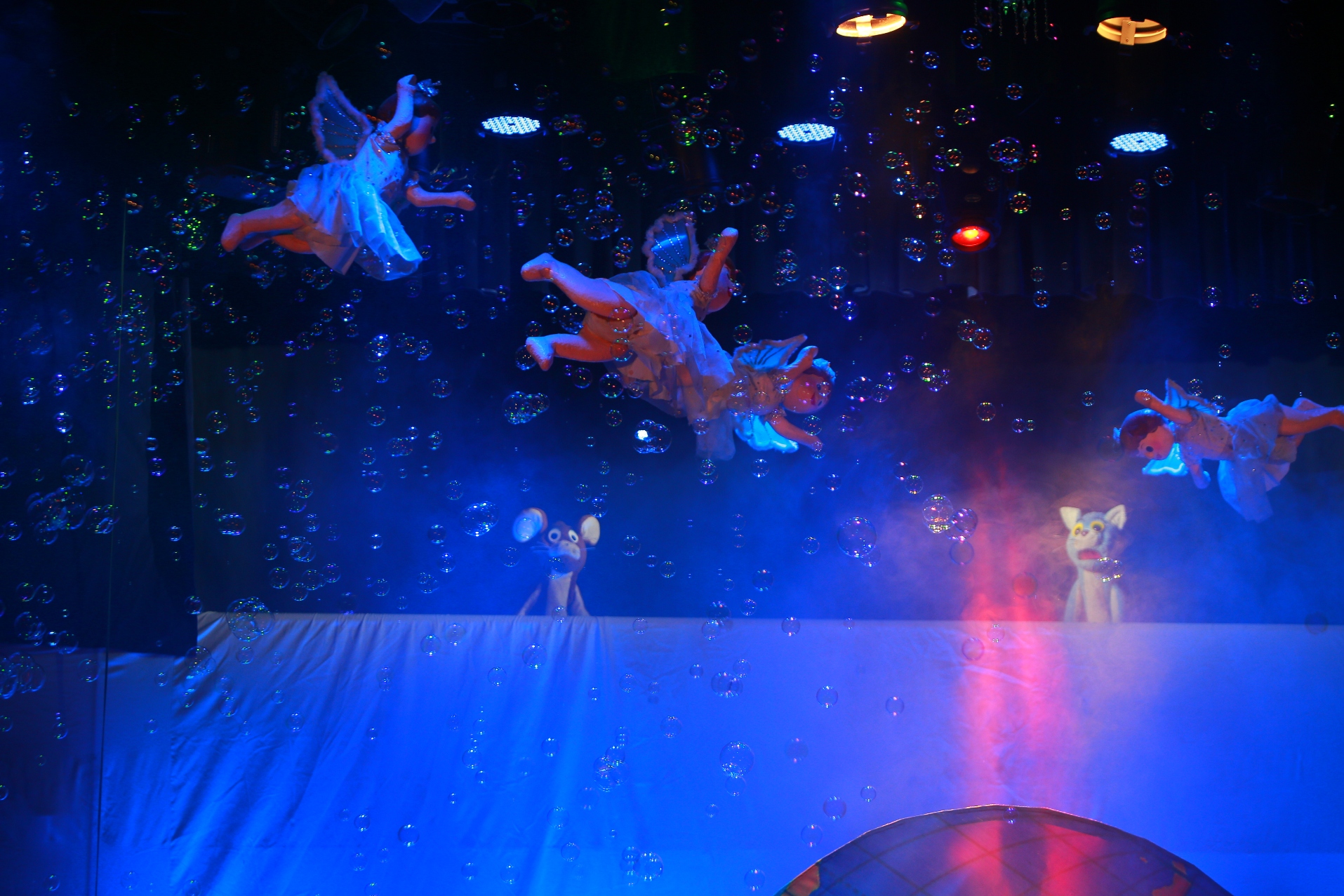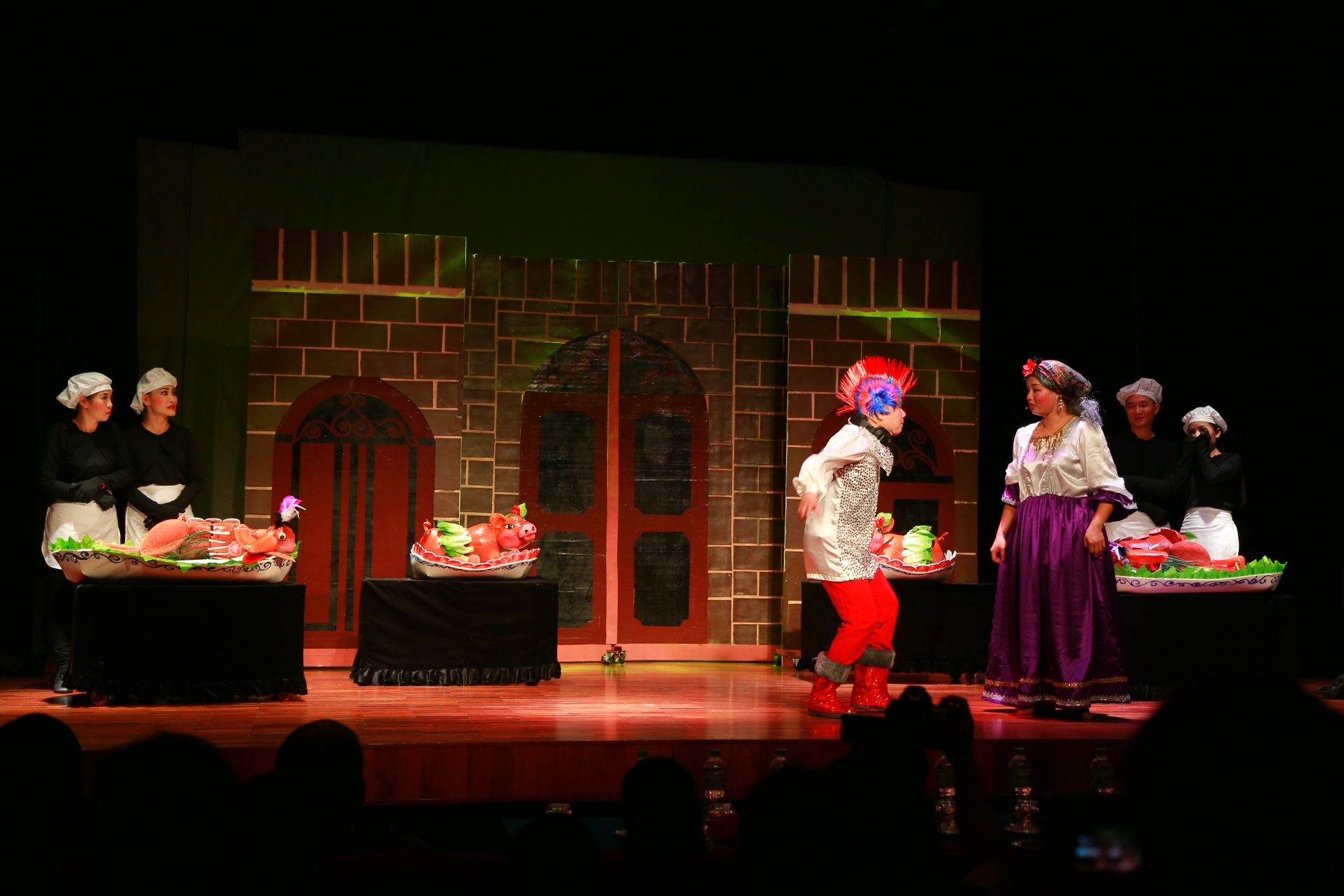 With a combination of novelty but harmony between many types of puppetry and the funny story revolves around two main characters: old man fishing, his wife and goldfish. The old fairy tale is staged with new exciting episodes. Audience and children will find the greed of the old woman as she gave too many requests to the goldfish when released the goldfish into the sea.
       Audience will be like traveling right on the puppet show stage to the legendary Persian lands through the belly dance of the dancers, meet the Genie of the lamp with magic metamorphosis, traveling to African lands with giant trees, thorny cactus dusts and the vibrant dances of aboriginal and ostriches.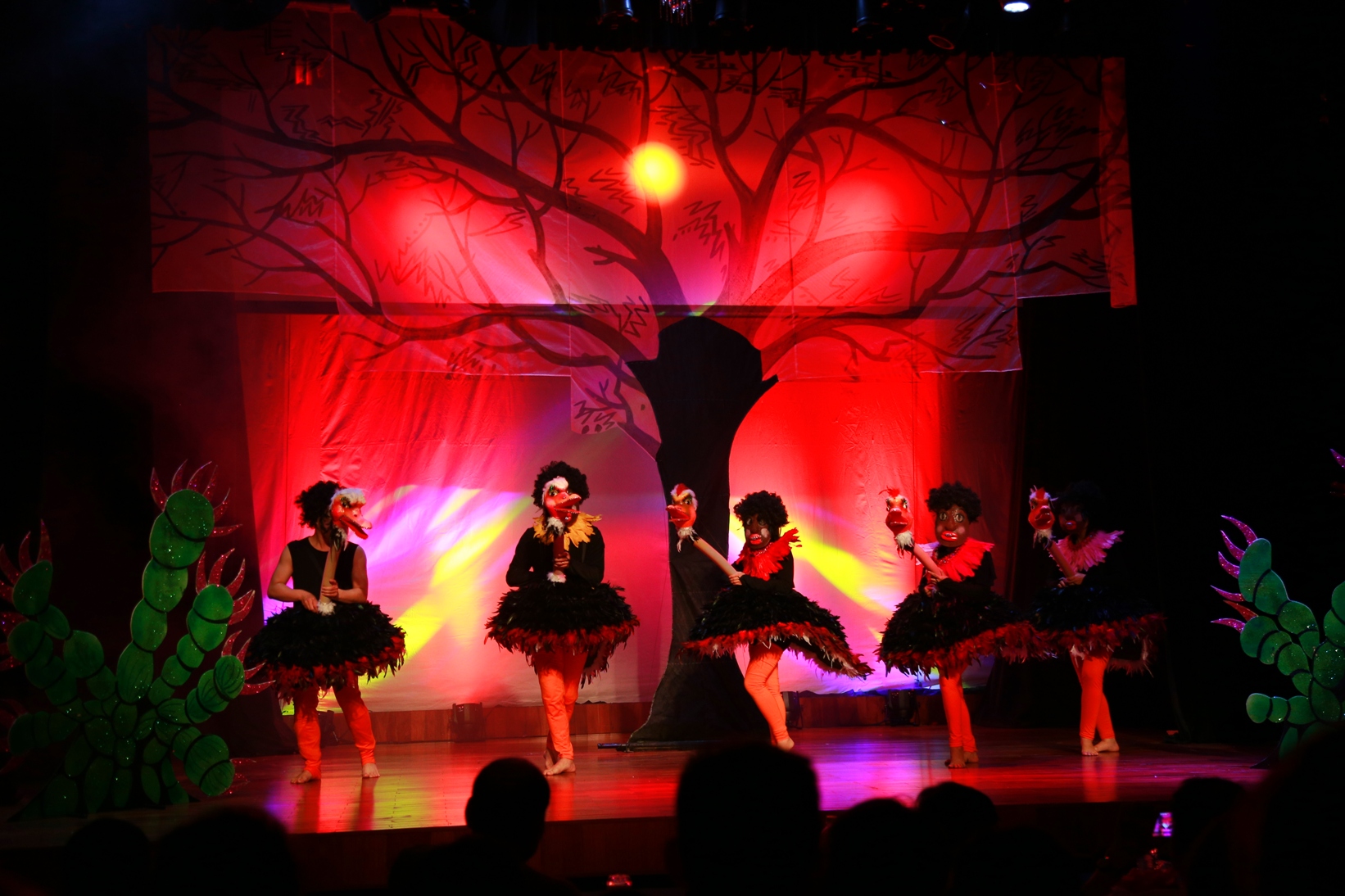 With humorous and attractive performance, lively and colorful puppets, modern lights and sounds, the new puppet show "Backpacking tourism with old woman fishing" hopes to bring to the audience, especially the children, a general quality, excellent, educated and humorous puppetry space. This will be an indispensable spiritual gift for the Children's Day.
          Come to the art space of the Vietnam Puppetry Theater to enjoy the special puppet show.