The 11th anniversary of the National Theater's death anniversary was held on a large scale, in order to honor the craftsmen as well as the stage makers on the occasion of  Vietnam's Theater Day (12-8 lunar year each year).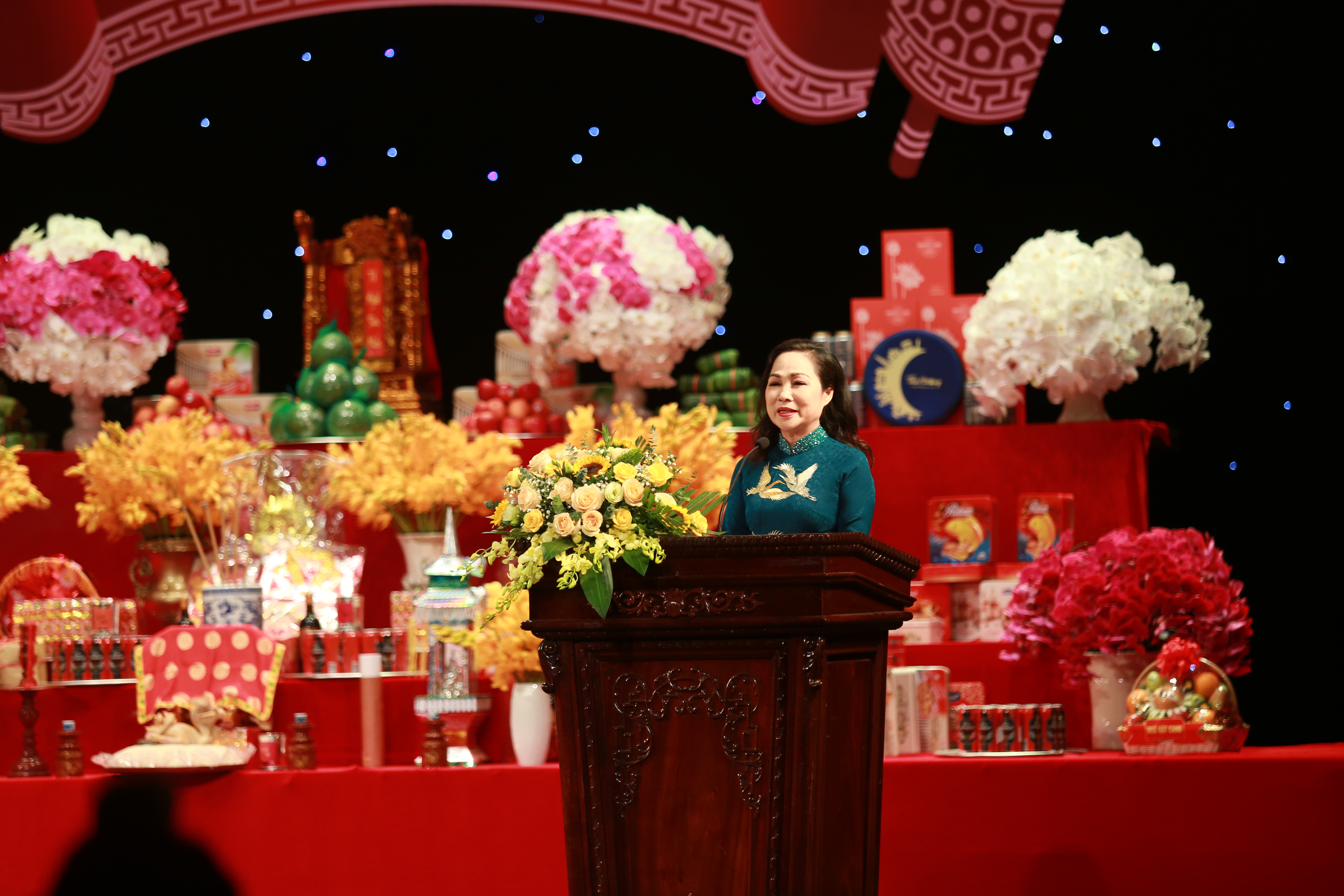 The ceremony was filled with solemn rituals such as reading the pray to the ancestor, giving gratitude to the ancestors, who had openly discovered the national theater art. After the Praying to Ancestors Ceremony, an elaborate art program converging traditional art forms participated in the special puppet show by theaters, performers, and Vietnam National Puppetry Theater performed at the ceremony titled "Forest's echos".
Also at the ceremony, the Vietnam Stage Artists Association honored and presented gifts of elderly artists (from 70 to 90 years old are artists, People's Artist, Meristorious Artist; Artist awarded Ho Chi Minh Prize, Nation Prize to Culture and Arts; Awarding Art Awards in 2019; Giving gifts to artists in difficult circumstances. Giving awards for excellent script, excellent plays and prizes for individuals for excellence in the following components: Director, actor, artist ... has contributed to the success of the Vietnamese theater in 2019.
The Vietnam National Puppetry Theater was honored to receive two prestigious awards from the Vietnam Stage Artists Association:
- Award for excellent performance:
The fate of Kieu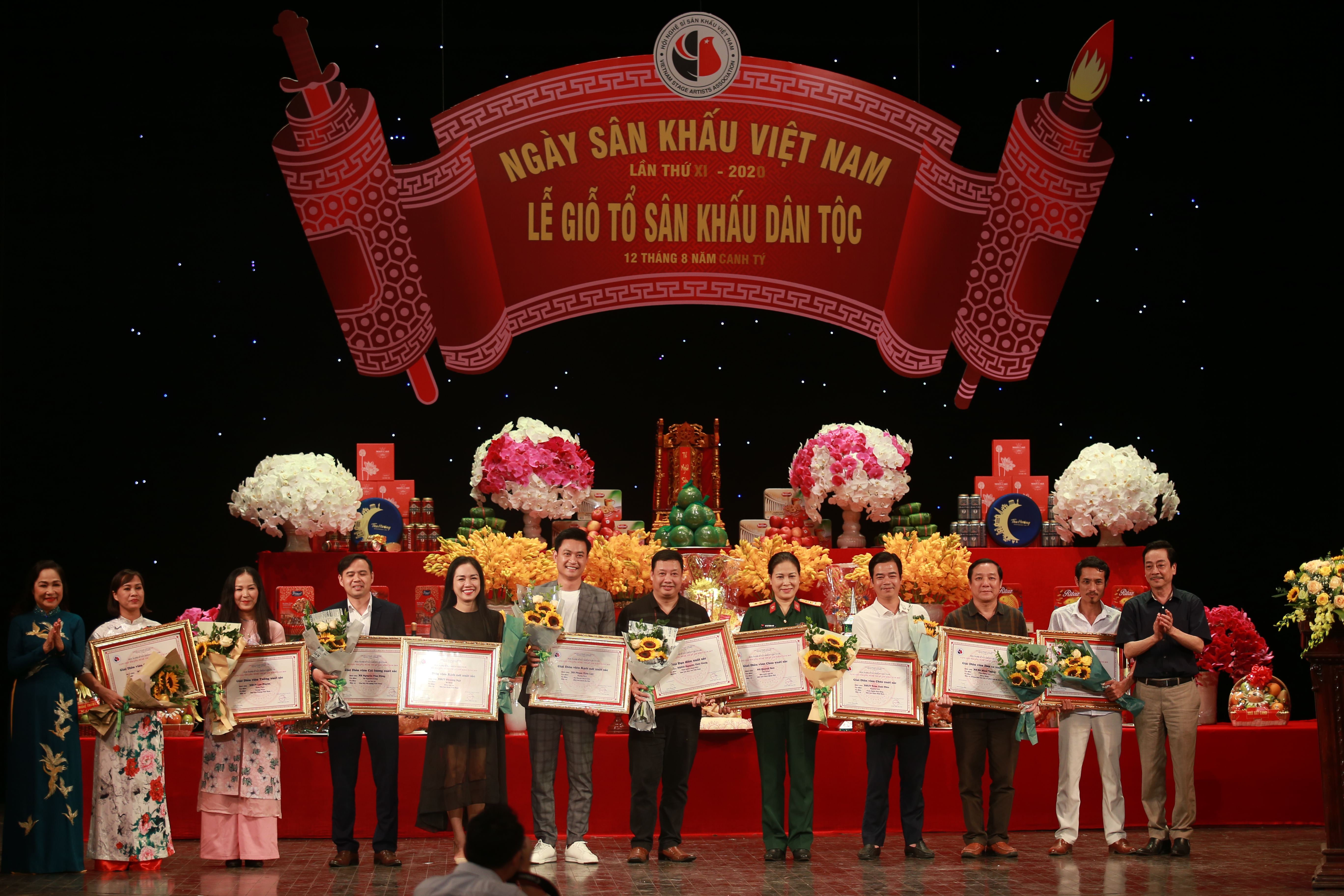 - Best director award:
People's Artist Director Nguyen Tien Dung
These are the extremely precious rewards of the team of Vietnam National Puppetry Theater artists on the National Stage Day. Congratulations to the success of the Vietnam Puppet Theater with the artists.