On September 4th , 2019, according to the plan of the delegation of the Ministry of Culture, Sports and Tourism, with the consent of the Party Committee, the Board of Management, the Vietnam National Puppetry Theater Federation solemnly held the Congress term of 2019 - 2022.
Attending the Congress, the delegates were present:
1. People's Artist Nguyen Tien Dung – Party's Secretary - Manager of the Vietnam National Puppetry Theater.
2. Meritorious Artist Hoang Thi Kim Thoa - President of Vietnam Puppet Theater Trade Union.
3. Comrade Nguyen Ngoc Thang - Member of Standing Committee, Deputy Secretary of Youth Union of Ministry of Culture, Sports and Tourism.
Together with all members of the Theater's Youth Union.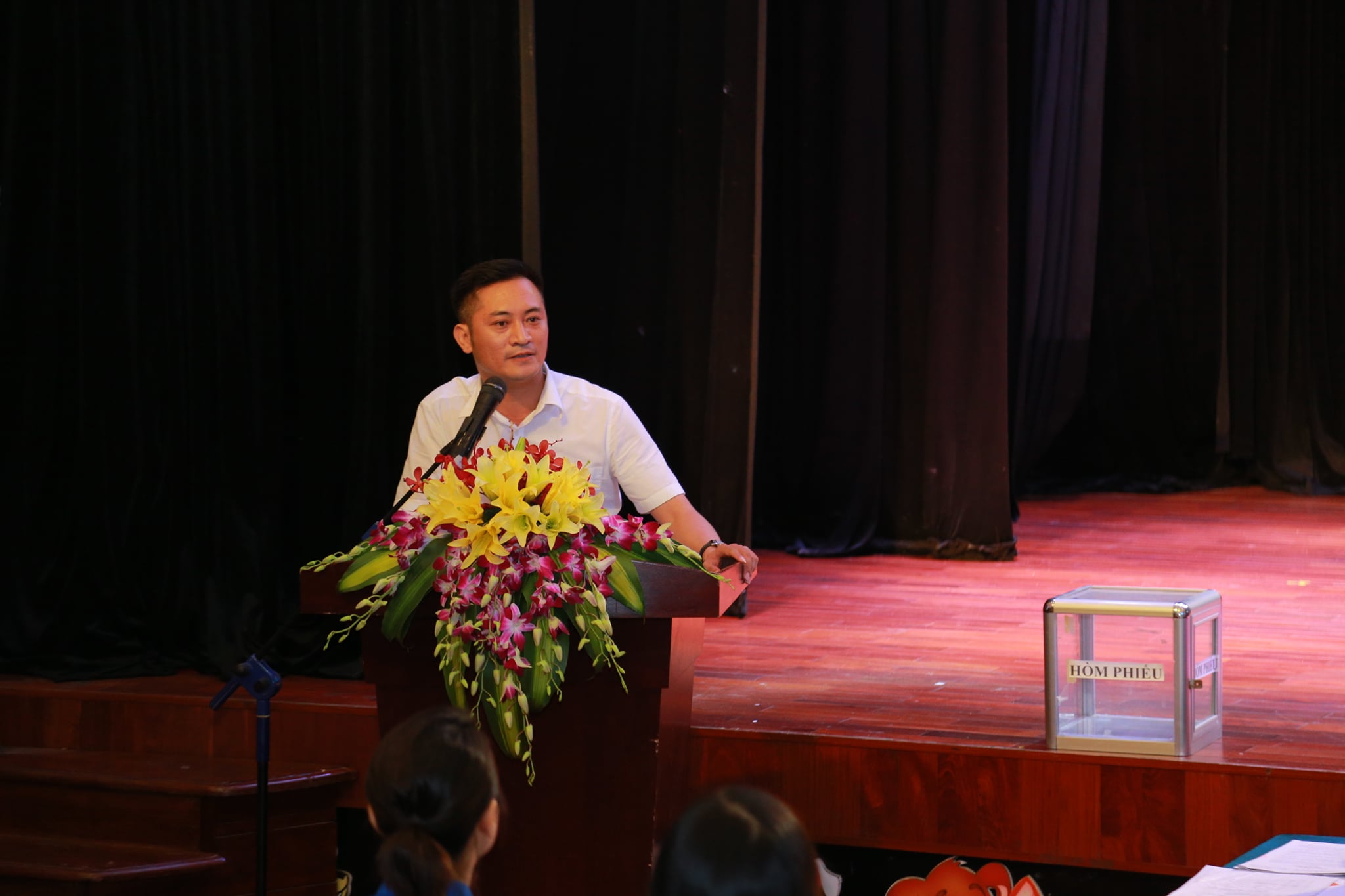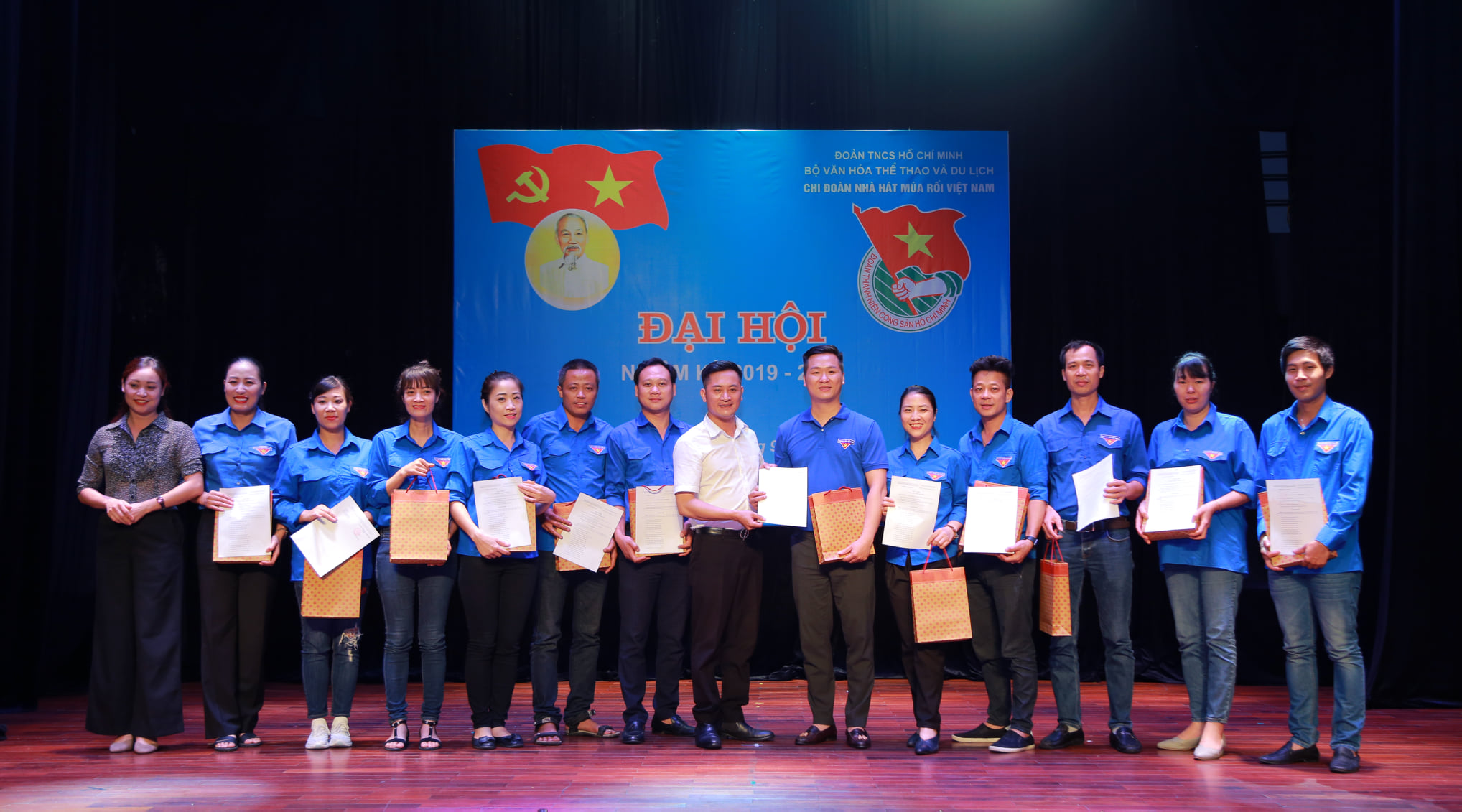 The congress evaluated the results of the Youth Union's work activities, the youth movement for the 2017-2019 tenure and set out the targets in the 2019-2022 term, and voted highly unanimously with the basic contents of the Draft Report to the Congress, and elected a new Executive Board consisting of 04 comrades with proper qualities, political bravery and capacity to lead the Youth Union in the term of 2019 - 2022.
The new Executive Committee includes the comrades:
1. Vu Quang Hop
2.Tran Dinh Quang
3. Trieu Hong Nhat
4. Nguyen Thi Van
Mr. Nguyen Tien Dung and Mr. Nguyen Ngoc Thang had valuable compliments, encouragement, and valuable contributions to the development of the Youth Theater delegation.
With the above very important results, the Congress of Vietnam National Puppetry Theater for the term 2019 - 2022 has been a great success.