On the occasion of National Day September 2nd and the new school year 2019-2020 opening.
From August 15 to September 15, 2019, the Vietnam National Puppetry Theater has a 50% discount on regular performance tickets with a special puppet show, with contemporary breath but still strong Vietnamese folk:
                             CONCURRENCE OF VIETNAM'S PUPPETS
The show is a combination of ingenious, graceful and attractive water puppetry and water puppetry with an orchestra that will bring you a unique and worth seeing of art. With a modern sound and lighting system, a theater with air conditioning, good service quality, it will surely bring you quiet, impressive moments and you will be sublimated together with the artists.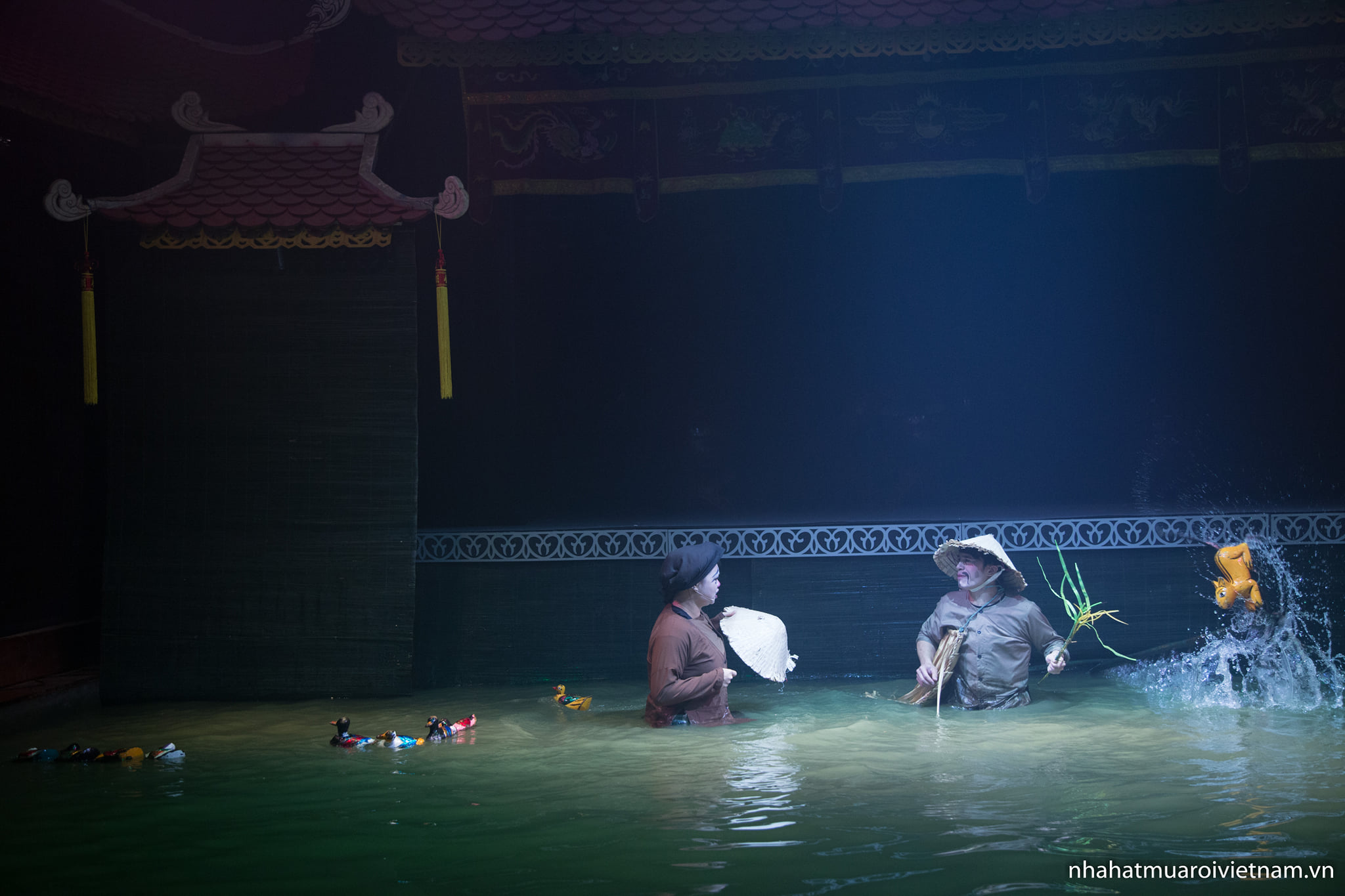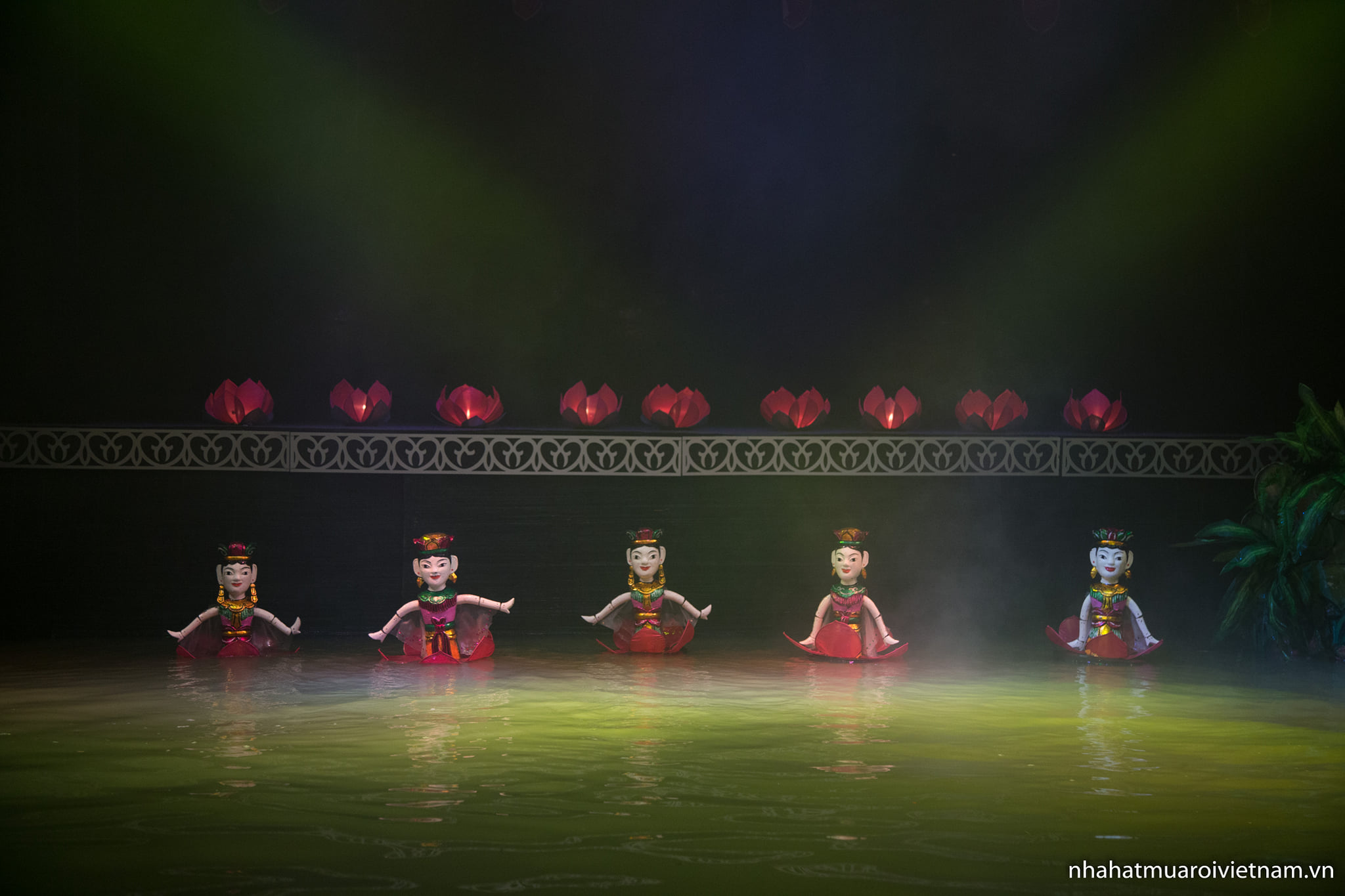 Don't miss this rare opportunity!
Ticket price has been reduced to: 40,000 VND / ticket
We are very pleased to welcome the Travel Companies, the spectators who love puppet to the familiar address:
VIETNAM NATIONAL PUPPETRY THEATER
NO 361 TRUONG CHINH, THANH XUAN, HANOI
Schedule: 17:00 and 18:30 daily
The theater receives contracts according to the show schedule of the Company and the audience
Ticketing hotline: 024.38534545
 Book your tickets quickly to have a chance to enjoy the art of Water Puppet!